If you need to plan your financial future, we believe independent financial advice is key.
We are best placed to help those people that are financial delegators, they are happy to take advice and leave the detailed management of their financial affairs to professionals, allowing them the time to focus on family, friends, hobbies and travel so they can enjoy their lives knowing that their financial future is secure.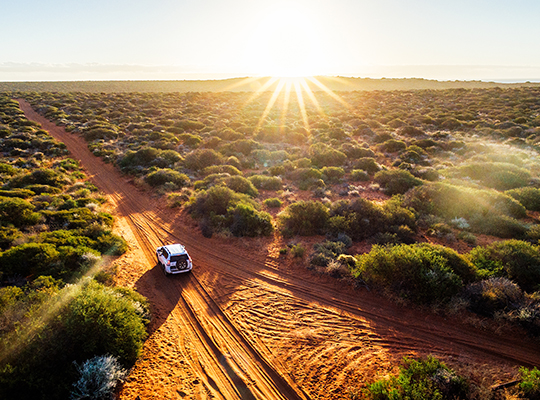 Loving Retirement
We work with people to help them reach their goal of retirement, and then make sure it works into the future. We'll meet regularly to ensure you're on track to get the income you want and do the travel you've always wanted to.
Our aim is it take away the worry and stress around managing your financial affairs so you can enjoy your retirement.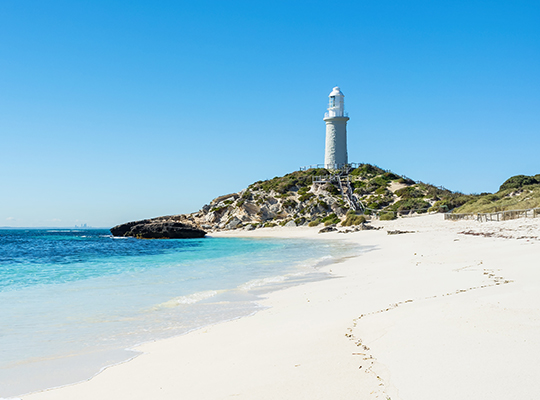 Planning To Retire
We help our clients plan for their retirement goals. Getting the right advice along the road to retirement is critical. Making small changes early on can result in big differences later. So, whether you're planning for a sea change or to maintain your current lifestyle in retirement, we'll help you to achieve your goals.
Investors
However you choose to invest, individually, via a trust or company or in your self-managed superannuation fund, we can assist in creating a diversified investment portfolio in line with your comfort to investment risk.
Our investment philosophy is:
Take a conservative approach
Look to protect your capital
Generate income
You can read more about our investment philosophy here
Our clients' portfolios have the same investments we choose for ourselves and our families.