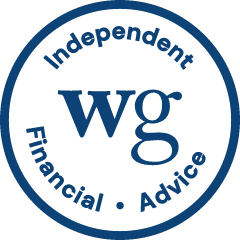 At williamgrant Financial Consultants we take a trusted, authentic approach to financial planning.
williamgrant Financial Consultants is a well-established, Perth based, family firm of Financial Advisors, who provide independent financial advice. williamgrant Financial Consultants is committed to taking the stress out of managing your financial affairs. We promise there will be no complicated jargon, just clear, easy to understand advice from qualified professionals that have your best interests at heart.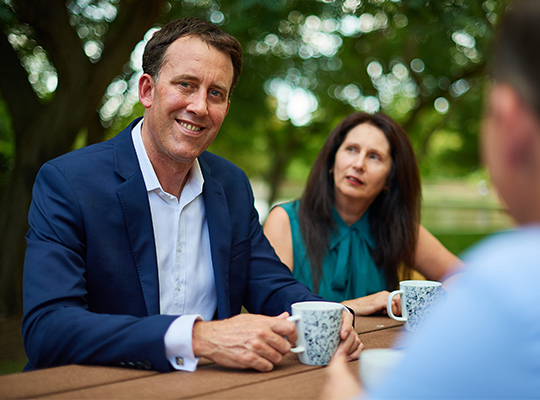 Truly Independent Advice You Can Trust
Independent financial advice means that your best interests are at the heart of everything we do.
Few financial advice firms can claim to be independent. Independence means we are not linked to any financial institution and we don't accept commission payments or referral fees. Our transparent, flat fee approach means you can trust that the advice you receive is in your best interests.
Because our number one priority is your financial security, our team of highly qualified professionals will work with you to ensure you are positioned to achieve your short, medium and long term goals.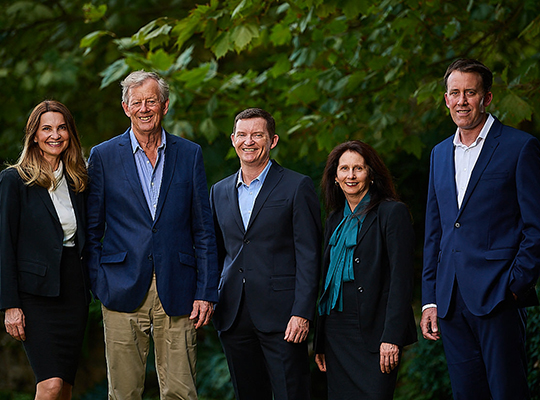 With a track record that extends over 50 years, williamgrant Financial Consultants are committed to assisting our clients achieve their financial goals. We develop long term relationships to help secure your financial future and take the stress and worry out of managing your money.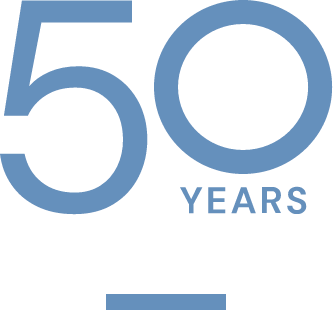 Over 50 years experience helping clients reach their financial goals
Who We Help
We are best placed to help those people that are financial delegators, they are happy to take advice and leave the detailed management of their financial affairs to professionals, allowing them the time to focus on family, friends, hobbies and travel so they can enjoy their lives knowing that their financial future is secure.
Loving Retirement
Retirement should be the time of life where you can choose to travel, have adventures, spend more time with the family, take up a hobby or volunteer for a cause you are passionate about.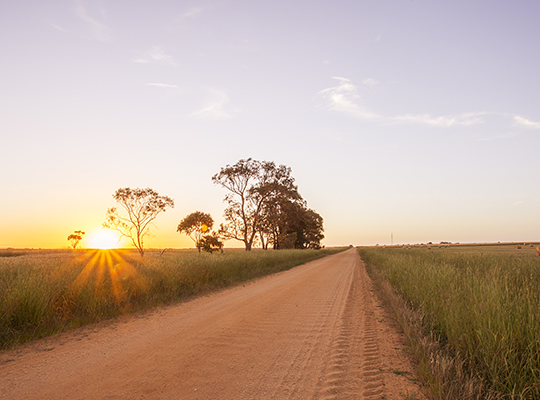 Planning To Retire
Making small changes to how you manage your day to day finances now will have a significant impact on your nest egg and retirement lifestyle when the time comes. So, whether you're planning for a sea change or to maintain your current lifestyle in retirement, we'll help you to achieve your goals.
Investors
However, you choose to invest, individually, via a trust or company or in your self-managed superannuation fund, we can assist in creating a diversified investment portfolio in line with your comfort to investment risk.
We've been clients for over 35 years. We have always found them to be honest, trustworthy and reliable.

We have no hesitation in recommending williamgrant to friends and family

Sandy & Sandra